The key is a 3-step patented process that peels, hydrates and rejuvenates your pores in under 30 minutes. The best part is, the effects last for 30 days to give you the confidence to look effortlessly beautiful all month long.
Start the facial with this amazing first step, which will give results instantly. This peel was created from lactic acid and propanediol, will rid your skin of all of its' dead layers. It does this in a gentle way that opens the skin up to the full benefits of the treatment.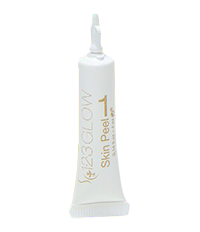 ---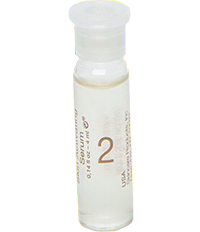 The serum is a deep hydrating mask that was created from hyaluronic acid, wheat protein, glycerin, and Sodium Hyaluronate. This step will plump, moisturize, and brighten your skin, in addition to minimizing the appearance of pores.
---
This deep hydrating mask was created with powerful ingredients, including Kaolin, a pure form of clay, that imparts minerals and trace elements to the skin, absorbs toxins, and helps refine pores. This final step will leave your skin with a youthful glow.